Bullying
State Anti-Bullying Laws & Regulations 
When you suffer harm from being bullied either in academic situations or in the workplace, the damage done to the victim can be devastating. When social media is added to the mix, bullying can be more traumatic than ever and inflict great damage to a person's reputation and emotional health.
Whether physically, socially, intellectually or emotionally, children and adults who have been hurt through bullying do have a course of action.
Most states have both laws and policies again bullying which provides you with the opportunity to take your case to court. Although there is no federal law as yet that makes bullying unlawful, there are federal laws that can be applied to certain cases such as bullying based on race or ethnicity, sex, disability or religion.
Each state or jurisdiction addresses bullying differently so consulting with an experience attorney in discrimination is crucial. You can read more about bullying at stopbullying.gov.
In the meantime, contact Goldman Davis Krumholz & Dillon, P.C. to understand the rights you have and the actions you can take to address the bullying offender and obtain justice.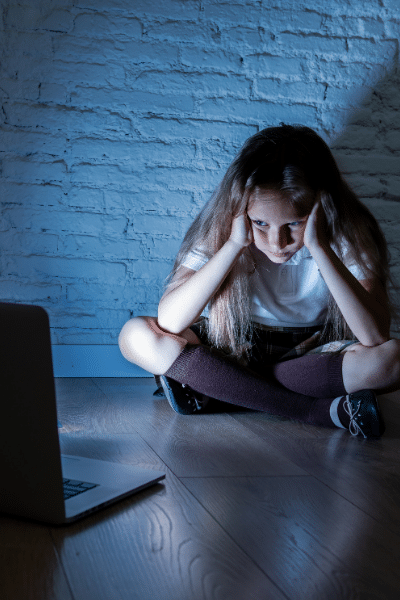 You Have Rights...
Together we can Protect Them!
Main Office
Three University Plaza
Suite 410-4th Floor
Hackensack, NJ 07601
Office:
(201) 488-2600
New Jersey Office
648 Newark Avenue,
Jersey City, NJ 07306
Phone:
(201) 656-5232
Main Office: Three University Plaza | Suite 410-4th Floor | Hackensack, New Jersey | 07601
Office: (201) 488-2600 | Fax: (201) 488-5059 | Email Us
© 2020 Goldman Davis Krumholz & Dillon, P.C. | All Rights Reserved.
Disclaimer | Site Map |Privacy Policy
With offices in Hackensack, New Jersey and Jersey City, New Jersey, the experienced civil litigation attorneys of Goldman Davis Krumholz & Dillon, P.C., serve all of Bergen County, Hudson County and surrounding communities, including Teaneck, Maywood, Bogota, Lodi, Fort Lee, Passaic, Englewood, Garfield, Elmwood Park, Clifton and Saddle Brook.
Business Development Solutions by Web and Cloud for Law Firms