Family and Medical Leave Act (FMLA)
For FMLA violations or New Jersey's Family Leave Act while you are pregnant, ill, or you need to care for an ill family member, Goldman Davis Krumholz & Dillon will help you protect your rights as an employee.
Employers do not always honor these rights and protections. If your employer failed to provide you with the allowed leave or retaliated against you for taking allowed time off from work, talk with a FMLA lawyer about your legal options. At Goldman Davis Krumholz & Dillon, P.C., we will work to protect your rights under the FMLA and New Jersey Family Leave Acts. As a firm, we can handle a broad range of FMLA violations involving:
Denial of FMLA benefits
Withdrawal of FMLA Benefits
Termination of an employee entitled to FMLA leave
Failure to promote or rehire an employee who took FMLA leave
Demotion of an employee once he or she returned from leave
Elimination of an employee's position
In some cases, it may be better to file FMLA violations claims under the federal act, while in others, it is best to file through the state. This depends on your case and the option that offers you better protections and chance for a successful outcome. Your case will be handled in its entirety by an experienced FMLA lawyer, who will thoroughly review your claim and advise on the best option for you.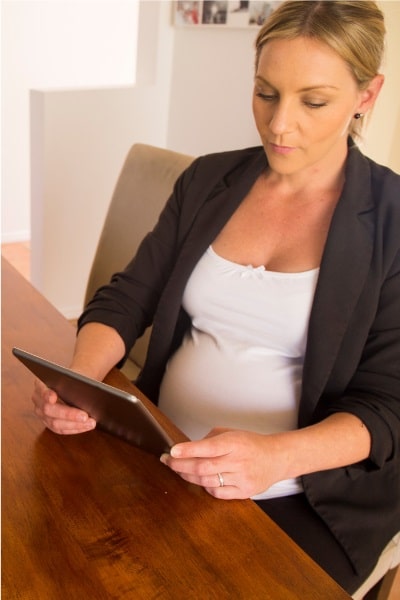 You Have Rights...
Together we can Protect Them!
Main Office
Three University Plaza
Suite 410-4th Floor
Hackensack, NJ 07601
Office:
(201) 488-2600
New Jersey Office
648 Newark Avenue,
Jersey City, NJ 07306
Phone:
(201) 656-5232
Main Office: Three University Plaza | Suite 410-4th Floor | Hackensack, New Jersey | 07601
Office: (201) 488-2600 | Fax: (201) 488-5059 | Email Us
© 2020 Goldman Davis Krumholz & Dillon, P.C. | All Rights Reserved.
Disclaimer | Site Map |Privacy Policy
With offices in Hackensack, New Jersey and Jersey City, New Jersey, the experienced civil litigation attorneys of Goldman Davis Krumholz & Dillon, P.C., serve all of Bergen County, Hudson County and surrounding communities, including Teaneck, Maywood, Bogota, Lodi, Fort Lee, Passaic, Englewood, Garfield, Elmwood Park, Clifton and Saddle Brook.
Business Development Solutions by Web and Cloud for Law Firms