Professional Malpractice
Professional malpractice or negligence cases are extremely complex cases, requiring proper handling by experienced malpractice attorneys such as ours at Goldman Davis Krumholz & Dillon, P.C. We have been successful in handling professional malpractice claims because we understand the workings of malpractice insurance, we are experienced in examining experts in each field making us able to advise you accurately concerning the merits of your claim.

Our Professional Negligence Practice
Our lawyers, led by Evan L. Goldman, represent plaintiffs and defendants in professional malpractice actions. We handle malpractice claims involving the following:
Doctors, nurses, and other medical professionals
Dentists
Chiropractors
Lawyers
Accountants
Engineers
Architects
Other professionals
Goldman Davis Krumholz & Dillon, P.C., has successfully represented numerous plaintiffs and defendants in personal injury and professional malpractice claims. If you have been injured, we will analyze your case, obtain expert opinions before filing suit and make you aware of the merits and strength of your claim before a final litigation decision is made. If you decide to proceed, we will pursue your case aggressively.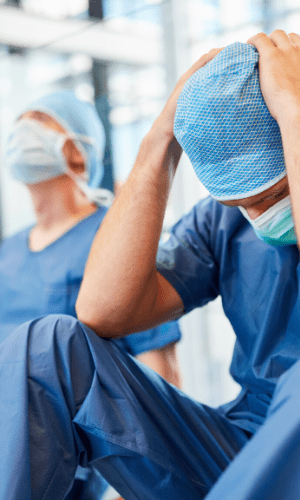 You Have Rights...
Together we can Protect Them!
Main Office
Three University Plaza
Suite 410-4th Floor
Hackensack, NJ 07601
Office:
(201) 488-2600
New Jersey Office
648 Newark Avenue,
Jersey City, NJ 07306
Phone:
(201) 656-5232
Main Office: Three University Plaza | Suite 410-4th Floor | Hackensack, New Jersey | 07601
Office: (201) 488-2600 | Fax: (201) 488-5059 | Email Us
© 2020 Goldman Davis Krumholz & Dillon, P.C. | All Rights Reserved.
Disclaimer | Site Map |Privacy Policy
With offices in Hackensack, New Jersey and Jersey City, New Jersey, the experienced civil litigation attorneys of Goldman Davis Krumholz & Dillon, P.C., serve all of Bergen County, Hudson County and surrounding communities, including Teaneck, Maywood, Bogota, Lodi, Fort Lee, Passaic, Englewood, Garfield, Elmwood Park, Clifton and Saddle Brook.
Business Development Solutions by Web and Cloud for Law Firms