Occupational Injuries and Diseases
Have you experienced an injury or disease that you believe was caused by your work environment or repetitive work tasks?
Not every work-related injury is caused by an accident. In these cases, pinpointing the cause of work-related injury or disease is critical to the success of any claim for workers' compensation benefits. If you have an injury or disease and believe it was caused by your employment, call us to schedule a free consultation with our attorneys.
We represent employees from all walks of life—office clerks, truck drivers, cashiers, construction workers, and many others—who have suffered a work-related injury or contracted an occupational disease as a result of simply doing their jobs. Our practice ranges throughout the upper half of New Jersey, from Trenton northward, and includes cases of:
Carpal tunnel syndrome / tendonitis
Other repetitive stress injuries
Hearing loss / vision loss
Asbestos/mesothelioma
Lung cancer / chronic bronchitis / other lung diseases
Cancer caused by exposure to chemicals
Workers' Compensation Retaliation
By law, employers must carry workers' compensation insurance. By law, you cannot be fired for filing a valid claim. By law, your employer cannot even refuse to provide medical treatment or give you time off to deal with your injuries. Unfortunately, employers do not always care what the law says. If this happens to you, we can then file a workers' compensation retaliation claim. Goldman Davis Krumholz & Dillon, P.C., will fight for workers' compensation benefits and protect your job, when necessary.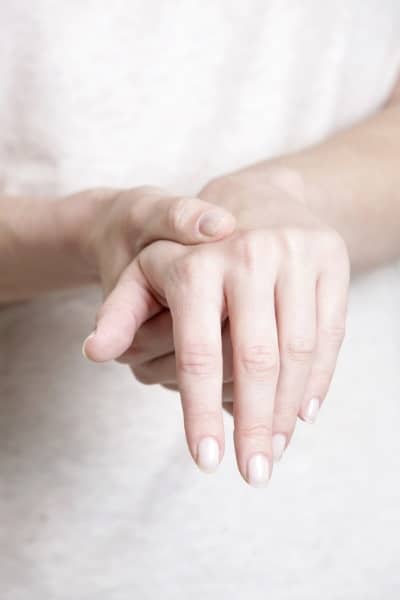 You Have Rights...
Together we can Protect Them!
Main Office
Three University Plaza
Suite 410-4th Floor
Hackensack, NJ 07601
Office:
(201) 488-2600
New Jersey Office
648 Newark Avenue,
Jersey City, NJ 07306
Phone:
(201) 656-5232
Main Office: Three University Plaza | Suite 410-4th Floor | Hackensack, New Jersey | 07601
Office: (201) 488-2600 | Fax: (201) 488-5059 | Email Us
© 2020 Goldman Davis Krumholz & Dillon, P.C. | All Rights Reserved.
Disclaimer | Site Map |Privacy Policy
With offices in Hackensack, New Jersey and Jersey City, New Jersey, the experienced civil litigation attorneys of Goldman Davis Krumholz & Dillon, P.C., serve all of Bergen County, Hudson County and surrounding communities, including Teaneck, Maywood, Bogota, Lodi, Fort Lee, Passaic, Englewood, Garfield, Elmwood Park, Clifton and Saddle Brook.
Business Development Solutions by Web and Cloud for Law Firms