Experienced Lawyers in Bergen
and Hudson Counties, New Jersey
We have been providing the highest quality legal service to our clients for well over 60 years. We have earned the reputation for impeccable integrity along with experienced, attentive service.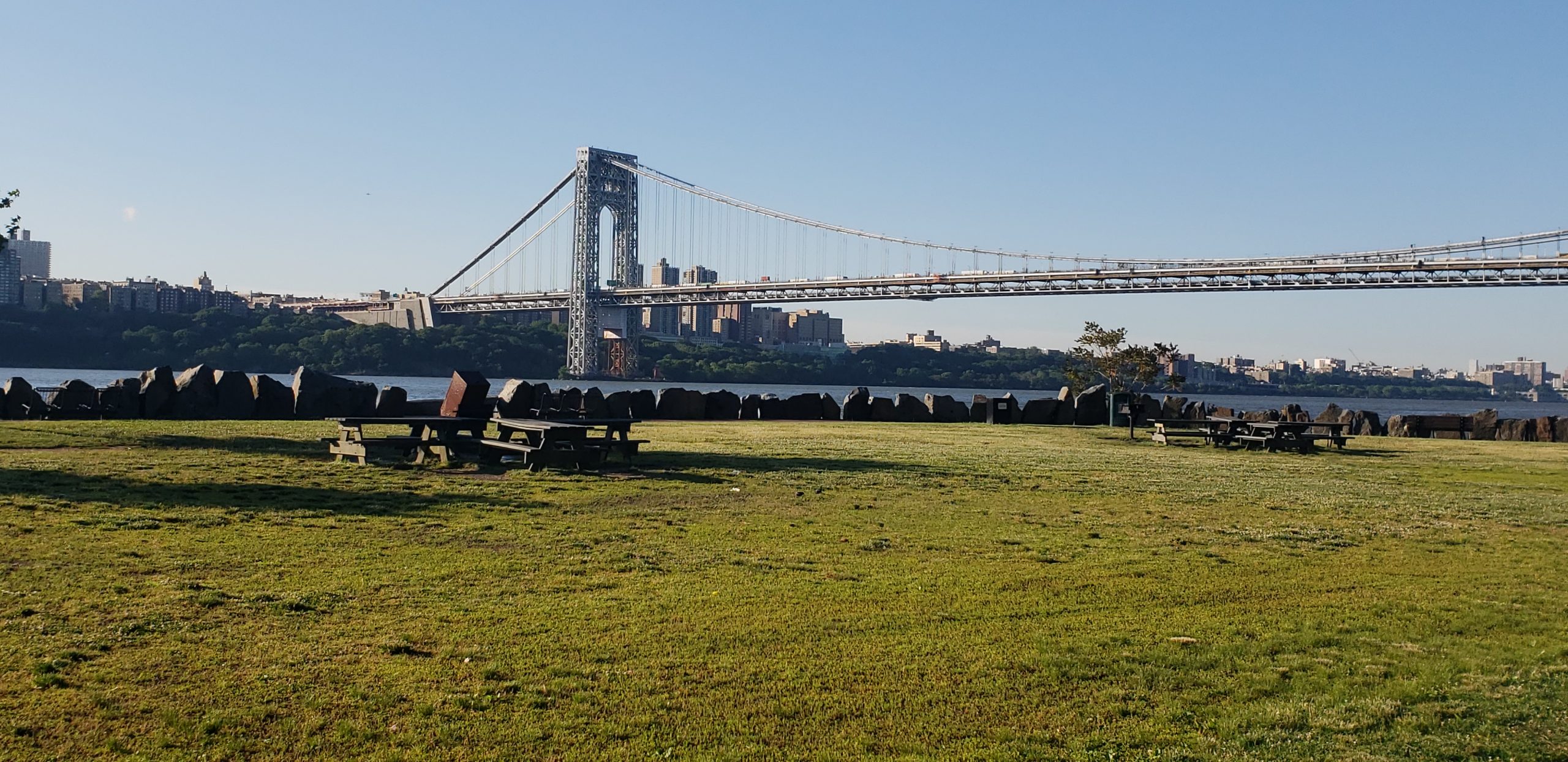 From a client whose case for a property damage resolution as a result of fire damage was achieved.
" I would like to take the time out to extend my gratitude for your efforts in bringing this legal matter to a conclusion and to thank you for a job well done."
Nurse client for whom Evan Goldman assisted in keeping her nursing license.
"I'm grateful for everything that was done for my case"
Father of client who attempted suicide.
Claim was against school who did not intervene despite warnings giving to it by family therapist.
"Our whole family will not forget your support. Your empathy and professional support kept our family from falling apart, giving my son a feeling that he is not alone."
Judge, Superior Court of New Jersey following Jury Trial in an employment matter.
"If I ever was involved in an employment dispute and needed an attorney to assist me, I would be honored to have you as my lawyer"
Severance Package Negotiation for a High Level Pharma Executive
Thank you for your skilled legal expertise, support and kindness during this very stressful ordeal. I truly appreciate your efforts.
Learn More
Contact us to learn more about our firm's abilities to address your legal issues. Our clients are individuals and businesses throughout New Jersey and the metropolitan New York area.
Goldman Davis Krumholz & Dillon, P.C. is a law firm composed of four partners, experienced associates and a support staff of legal assistants, secretaries and clerks. We are large enough and experienced enough to tackle complex litigation, and complicated civil litigation yet, at the same time, we are small enough to provide you with personal, individualized service. 
Hackensack Office
Three University Plaza
Suite 410-4th Floor
Hackensack, NJ 07601
Office:
(201) 488-2600
Jersey City Office
648 Newark Avenue,
Jersey City, NJ 07306
Phone:
(201) 656-5232